#datuirekiak. Datos abiertos y ciudadanía
The «Open Data and Citizenship» conference was a meeting and work space organized between Irekia / Basque Government, the University of Deusto and the CICC Tabakalera through the Hirikilabs digital culture and technology laboratory to learn about experiences and forms of collaboration between institutions and projects that work around open data
Workshops and presentations
Nov 2019 — Nov 2019
What happens when access to data is given to those who did not previously have it? How does a citizen or institutional initiative change when access to the data it needs is guaranteed? How transformative is the power to analyze and interpret data? Do citizens have the information and data they need at their disposal?
The "Open Data and Citizenship" conference is a meeting and work space organized between Irekia / Basque Government, the University of Deusto and the CICC Tabakalera through the Hirikilabs Digital culture and Technology Laboratory to learn about experiences and forms of collaboration between institutions and projects that work around open data. It was also a practical space where different initiatives worked around citizen projects that make use of the information offered by different institutions in the form of open data at different levels. In addition, the conferences presented the progress made in recent months regarding international initiatives related to open government and the opening of information. This meeting was a continuation of the work carried out through the Data Commons Lab coordinated by Montera34 together with Hirikilabs.
We participated in the conference presenting a trans-European project for the visualization of budgets, We Budget (in development), as well as doing tutoring in the projects that were worked on within the conference.
Promoters [a-z]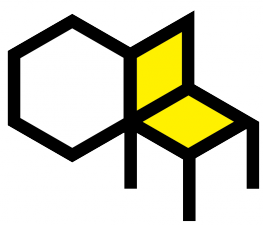 Montera34
Montera34 analyze and visualize data to understand urban, social and cultural transformations; develop software and build digital infrastructures to enhance collaboration; create production and meeting spaces, both temporary and permanent, to share technological learning, needs, doubts, data and analysis.