Liquid-a
Liquid-a is an artistic installation that projects a liquid skin, graphically inspired by the Atlantic tile tradition, which reacts and plays with the shadows of passersby.
Mar 2015 — Sep 2015
In collaboration with [a-z]
Promoters [a-z]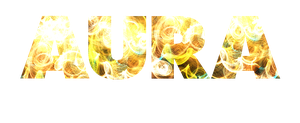 AURA Festival
AURA is about the Art of Light on Sintra village. Light as a matter, a medium and a metaphor is associated to the ancestral fascination that Sintra exercises over who chooses it by destiny or circumstance. Artistic events in symbolic places transfigure the night and the memories, creating a Path of Light in the Cultural Landscape of Sintra.